Mon, 18 April 2016
Happy Hour: Man of Steel and Batman v Superman: Dawn of Justice, or The DC Murderverse
This time, Ross and Darryl talk about the films making up the current DC Expanded Universe aka the Snyderverse aka the Murderverse, Man of Steel and Batman v Superman: Dawn of Justice. Spoiler Alert: If you've only seen Man of Steel, we don't get into BvS spoilers until about the 45 minute mark so you're safe to listen up to that point. After that, we have spoilers for that film plus the comic series The Dark Knight Returns and A Killing Joke.
Our Sponsor
Please support our Patreon!
Geek N Gamer Gear: Amazing nerdy apparel and decor at rock bottom prices
The DC Expanded Universe Films
Batman v Superman: Dawn of Justice
Suicide Squad (see below)
SF Debris history of Marvel Comics
Teenage Mutant Ninja Turtles: Turtles Forever
Hollywood Accounting (Seriously, everyone who is remotely a fan of film should read up on this topic as it explains a LOT)
Suicide Squad Trailer 1
Suicide Squad Trailer 3
---
Thu, 25 February 2016
Happy Hour: Deadpool Review
Time to make the chimi-fuckin'-changas! Ross and Darryl talk about their feelings on the new Deadpool film and pull no punches!
---
Wed, 6 January 2016
Gamer's Tavern Happy Hour: Star Wars Episode VII The Force Awakens Discussion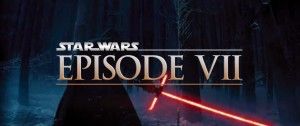 This episode, Ross and Darryl talk about the new film Star Wars Episode VII: The Force Awakens. Here there be spoilers, so you have been warned!
Our Sponsors:
Accursed: World of Morden - Help fund up to three new worldbooks for the Accursed campaign setting designed by Ross Watson
Audible - Get a month long free trial of Audible and get a free book right away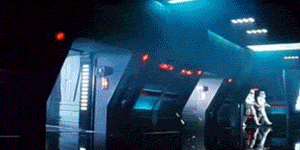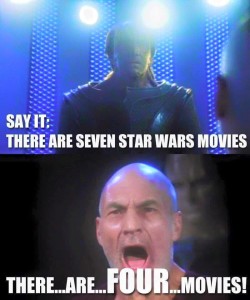 ---